Books and Courses
I love to teach beginner web skills and have two major book/courses out so far: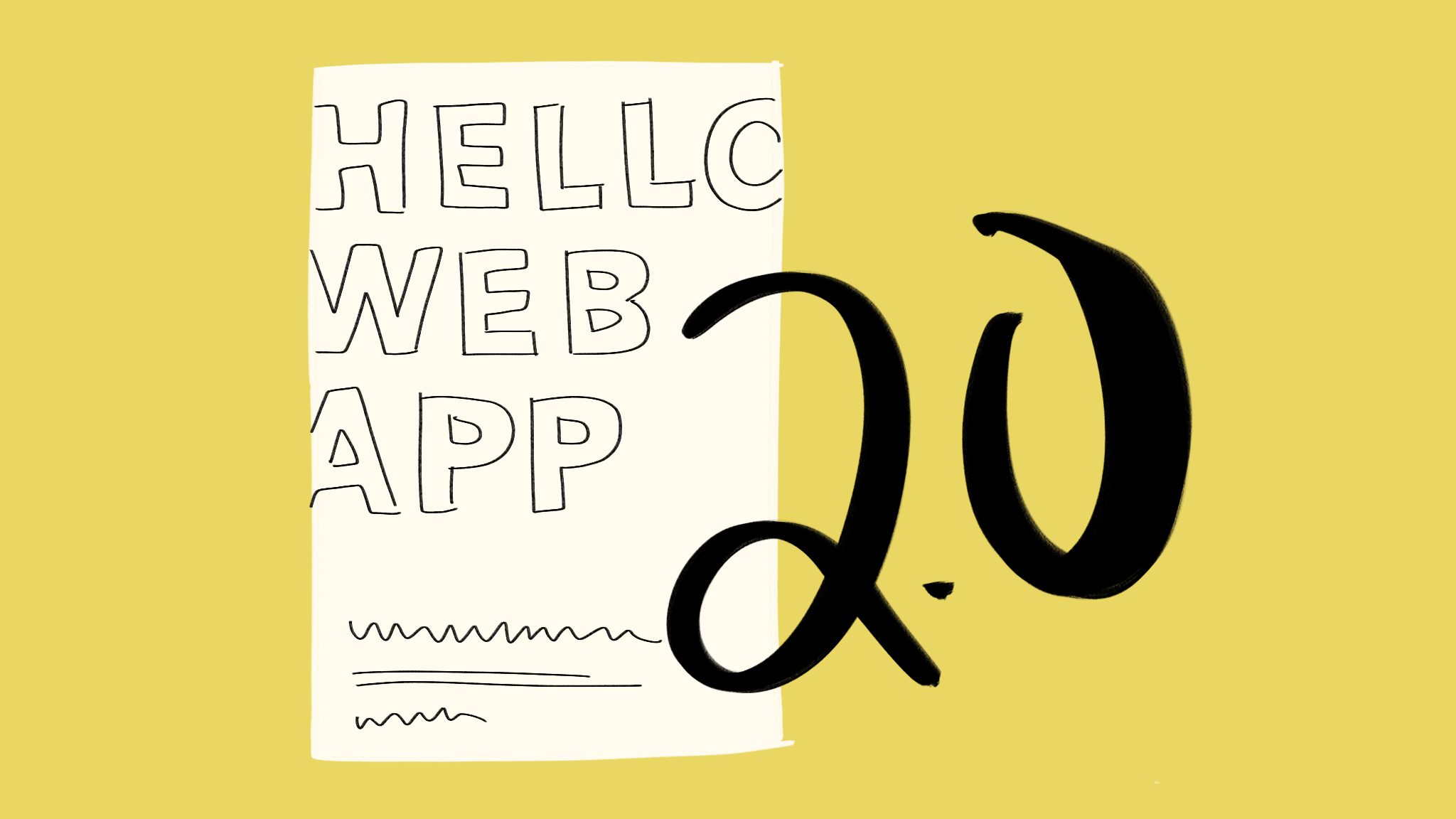 Design shortcuts and fundamentals aimed for programmers, developers, marketers, and non-designers. Learn just enough design to be dangerous.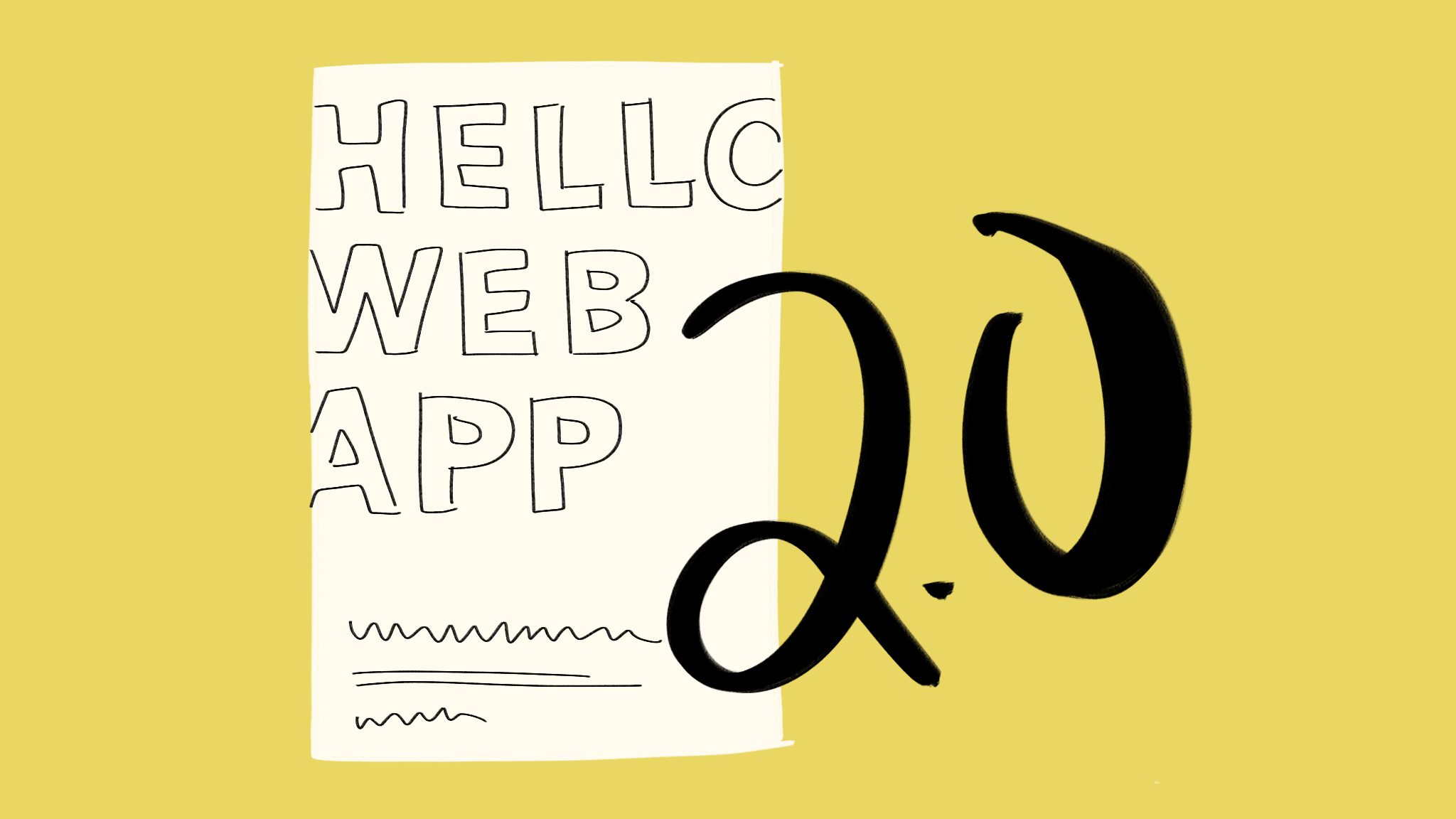 Want to build your first web app? Hello Web App walks you through building and launching a simple web app using Python and Django.