Hello Web App has a new website!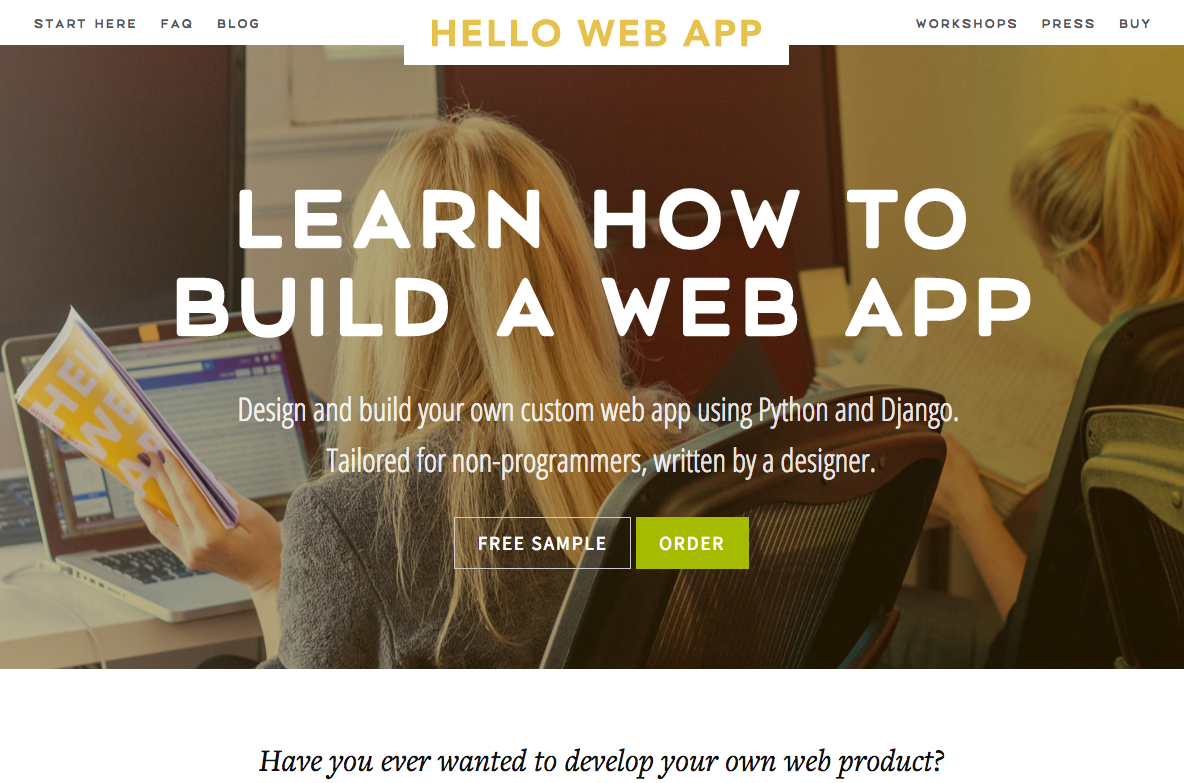 New website, hey!
I was using Squarespace before, which was perfectly fine for a no-time-to-build-a-website website. But as Hello Web App grew and I wanted more and more to build it into a legitimate, on-going side project, Squarespace hindered me. It was too much effort to make new designs (as I was constrained to specific layouts and styles) and I couldn't add custom analytics. I was spending too much time overriting CSS.
So, what's a web designer to do? Build a site from scratch finally, of course.
I'm using the static site generator Cactus, which uses Django. I decided to go with a generator using a language I'm familiar with, rather than one in a different language (like the often-recommended Hugo which is written in Go).
I'm also using Sass (new to me as I used to be on the LESS bandwagon) and Bootstrap 4 to help me get the responsiveness and grid right.
There are quite a bit of pieces still missing, but it's better than before! Please email me if you see anything wonky.
Now that the new website is out, I should be more forthcoming with new blog posts (esp. since I owe quite a few from the Kickstarter campaign). Stay tuned!