Official release date + pre-orders for Hello Web App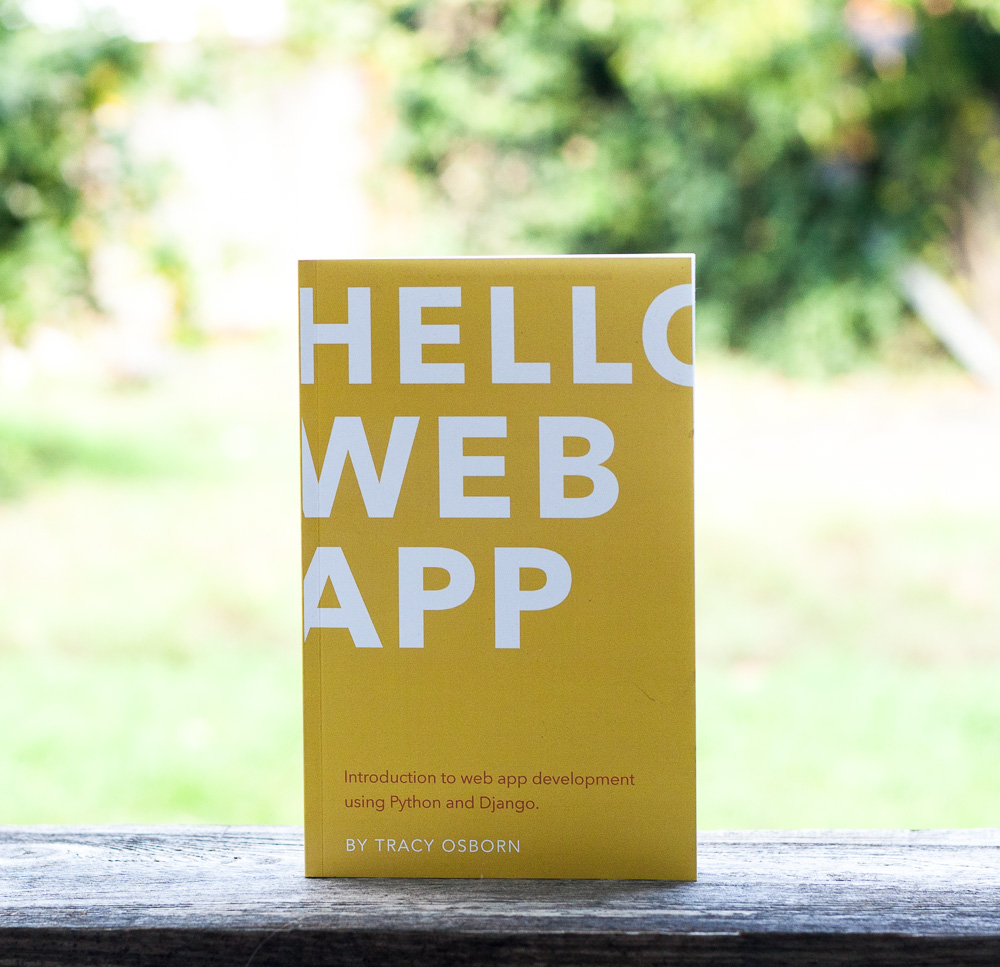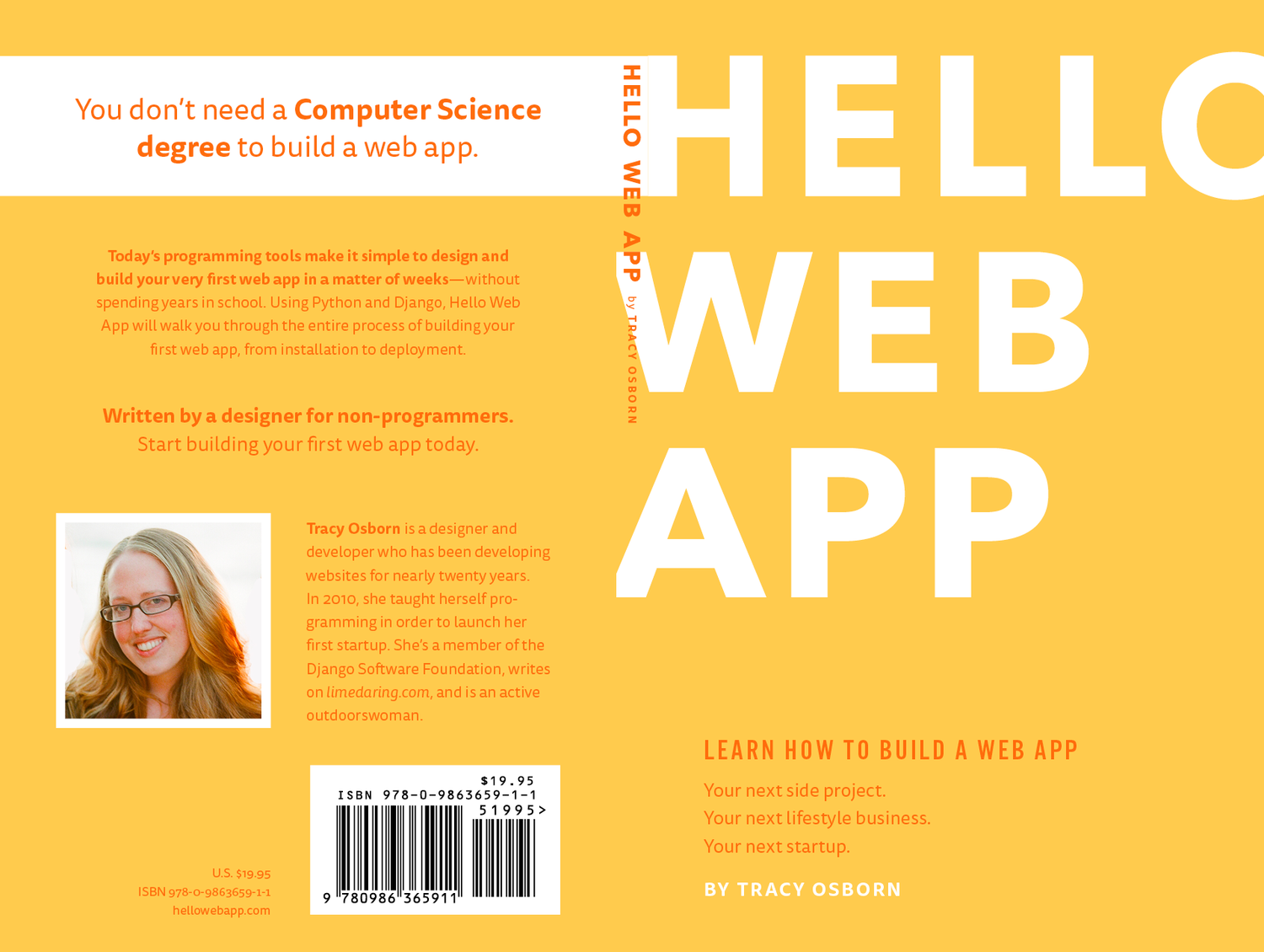 Thank you everyone who has been following along in my journey with Hello Web App — from ideation, to Kickstarter, to writing (and writing, and editing, and writing, and throwing my hands in the air, and editing some more) to finally, A RELEASE DATE!
On May 4th, Hello Web App will be sold through Gumroad, Leanpub, and Amazon (only Kindle at the moment — paperback coming soon.)
Pricing:
The book is officially off to PrintNinja for printing. I'm super excited about the physical book, as the cover has been updated from the first test print I made (seen above) and "Hello Web App" will be in a spot gloss that'll really make it shine.
In the coming weeks, I'm going to do a big marketing hullabaloo leading up to the launch. Interviews with awesome people who've learned to develop web apps, workshop announcements (hint: Portland in May!) and previews of the screencasts that'll be in the complete Hello Web App package sold through Gumroad.
Pre-order your book if you haven't already!